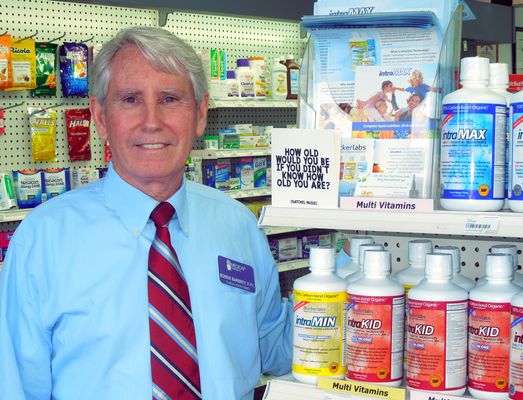 At Medicap Pharmacy®, we're committed to the idea that quality pharmacy care means more than just prompt prescriptions. To us, quality care means that you get the prescriptions and medications you need, along with the care and attention you deserve.
Our Medicap is independently owned and operated by Bobbie Barbrey and is the go-to pharmacy for health and wellness. We are the only PCAB accredited pharmacy in Raleigh, the highest compounding standard available. Less than 2% of pharmacies nationwide have this accreditation. This ensures that your compounds will be filled correctly and accurately each time.
Our pharmacy is dedicated to the wellbeing of your family and the wellbeing of the community. That's why we offer services such as immunizations, medication therapy management, multi-dose packaging, medication synchronization, important health screenings, and expert care. We strive to make it convenient for you and the people you care about to live a healthy life. Think of us as your community healthcare destination.
We accept all major insurance cards including the CVS Caremark plan, Aetna Insurance, the Walmart Humana plan, and Walgreen's embossed cards. Support your local independent pharmacy.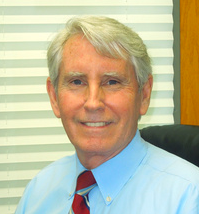 Bobbie Barbrey, RPh, CCN
Owner
Bobbie is the foundation and cornerstone of Medicap. You'll recognize his friendly greeting when you come in the door. He's always available to answer any question -- his focus is on service and his passion is in helping people achieve optimal health. He has a unique skills combination that you won't find anywhere else.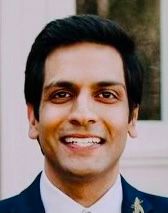 Eshan Safaya, PharmD
Pharmacist, Immunization Certified
Eshan Safaya is a graduate of the University of Mississippi School of Pharmacy. Originally from India, he grew up in Mississippi and relocated to North Carolina. He is passionate about helping people navigate their healthcare journey and improve their quality of life so he is a natural fit for Medicap Pharmacy. In his spare time he enjoys spending time with family, playing basketball (go Lakers), and cooking.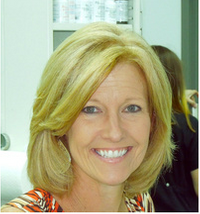 Marti Crane, RPh
Pharmacist, Immunization Certified
Marti is a registered pharmacist and does immunizations. Ask her any questions you might have about flu shots or shingles vaccines. She heads the travel vaccine program.
Be sure to talk with her when planning an overseas trip.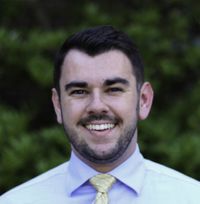 Jordan Gerber, PharmD
Pharmacist, Immunization Certified
Jordan is our newest pharmacist, also a graduate of the School of Pharmacy at the University of North Carolina at Chapel Hill. We are pleased to add another Tar Heel to the team!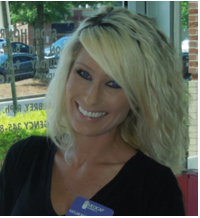 Kaylan Barbrey, PharmD
Pharmacist, Immunization Certified
Kaylan graduated from the School of Pharmacy at the University of North Carolina at Chapel Hill. She is carrying on her father's traditions of being an excellent pharmacist with a specialty in friendly, customer care.
Nutrition And Store Support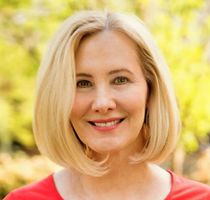 Lauren Barbrey, LAc
Wellness Counselor
​Lauren is a licensed acupuncturist and combines that experience with one of her passions which is nutritional counseling. She served on the Board of Directors of the Price Pottenger Nutrition Foundation in San Diego, California before moving to North Carolina. She and her husband, Bobbie, go to many quality nutritional seminars throughout the year to stay on the cutting edge of the field. She is always happy to answer nutrition questions in the store. Lauren has a private acupuncture practice as well.
Visit her website at: www.TranquilityAcupunctureRaleigh.com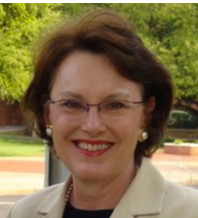 Debbie Schofield
Wellness Educator, Certified Fitter, Compression Hosiery
You'll often find Debbie sharing her enthusiasm for optimal health and the best way to get there. She is a walking model of how you can affect your health in a positive way by giving the body what it needs through food and nutrition.
She also heads our Compression Hosiery department. As a certified fitter she will make sure that you get the best fit and the best compression hose for you.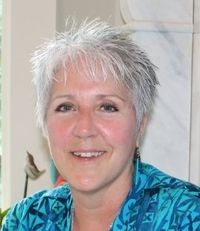 Charle League
Wellness Educator
Charle's bright spirit shines through as soon as you meet her. She is part of the WellnessTeam and has a wealth of knowledge to help you with any nutrition questions.